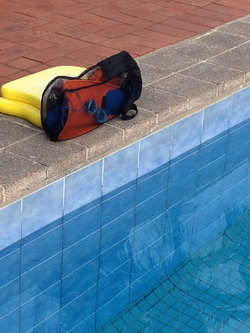 Okay so today is the first day. I have been doing more adult coaching which has given me the incentive to start mine. I am beginning with a very simple 1km. I will be recording a few 100m splits to get a feeling of where I'm at and to chart progress along the way.
It also works as a great way to try out new drills and see how sessions feel before I inflict them on someone else.
So here goes all I have to do now is upload the page!